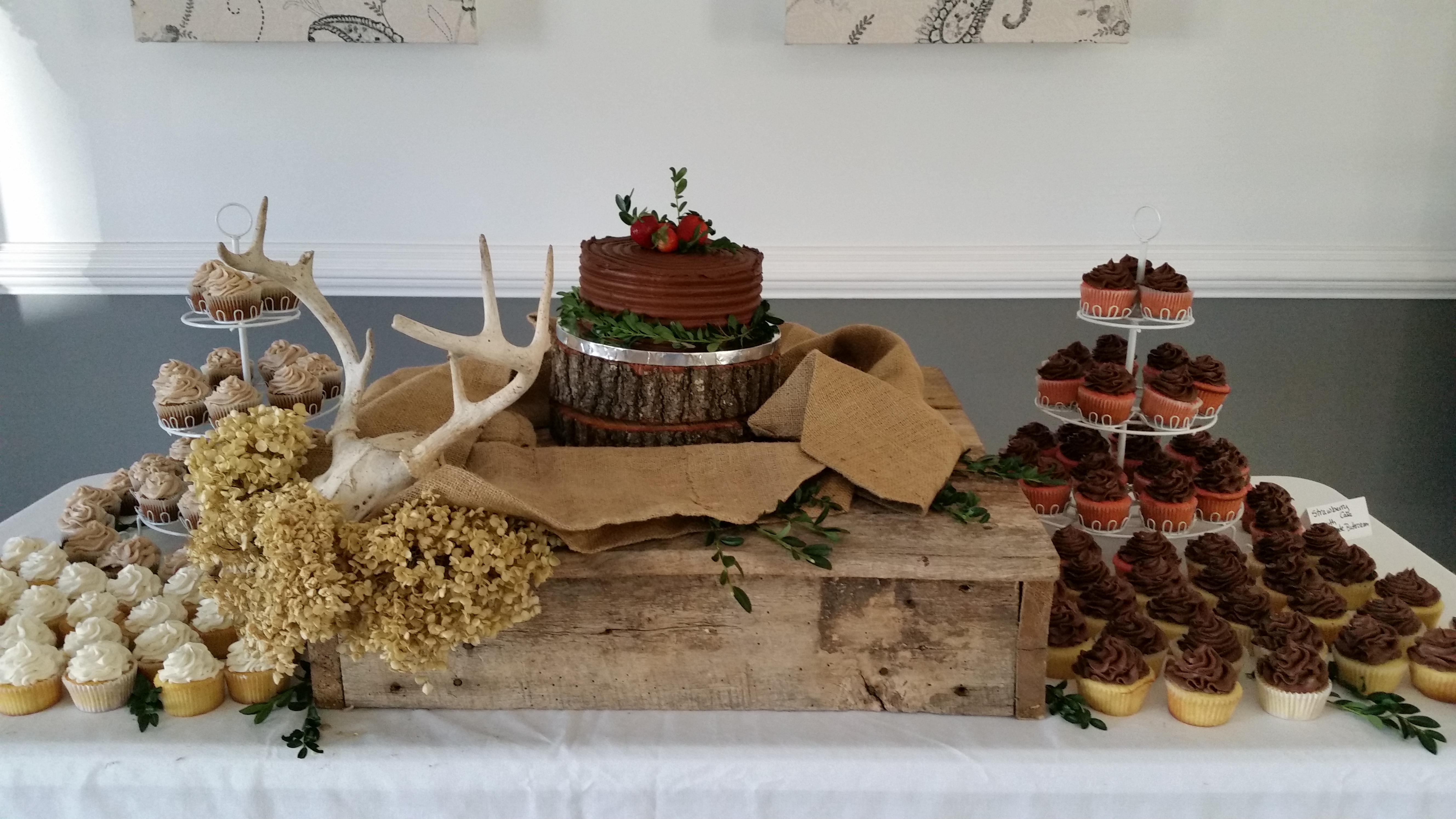 Krecek Kakes Bakery can create your custom cake for that special day. We can create your unique cutting cake and complementary sweet treats, like cupcakes.
We have a selection of delicious cake flavors, but do not offer cake tastings at this time.
Talk to us about how we can make your day complete. Call us at (540) 832-6066 or email us at [email protected].