What are Angel Konfections?
Angel Konfections are a scrumptious bite-sized baked confection, created by the owners of Krecek Kakes, that are best described as a mix between candy and brownie but not to be considered as either! Each has a brown sugar/flour crust and a fruit and chocolate, or a chocolate/chocolate layer. Come in and ask for a sample!
A selection of three Angel Konfection flavors is available at our store daily. You can purchase them individually, or in gift boxes. Gift boxes are available in 4-, 9-, 18, and 32-pieces.
For special orders of specific flavors (18- and 32-piece gift boxes, 75-piece platters), please contact us directly.
A Tasty Way to Do Good
A portion (5%) of all sales of Angel Konfections by Krecek Kakes will be donated to worthy charitable organizations that are particularly meaningful to our family.
The Virginia Hemophilia Foundation (VHF) exists to further all facets of support, education and advocacy for those affected by a bleeding disorder.
Camp Holiday Trails empowers, encourages, and educates children with chronic illnesses, their families, and healthcare professionals through traditional camp programs aimed at personal growth.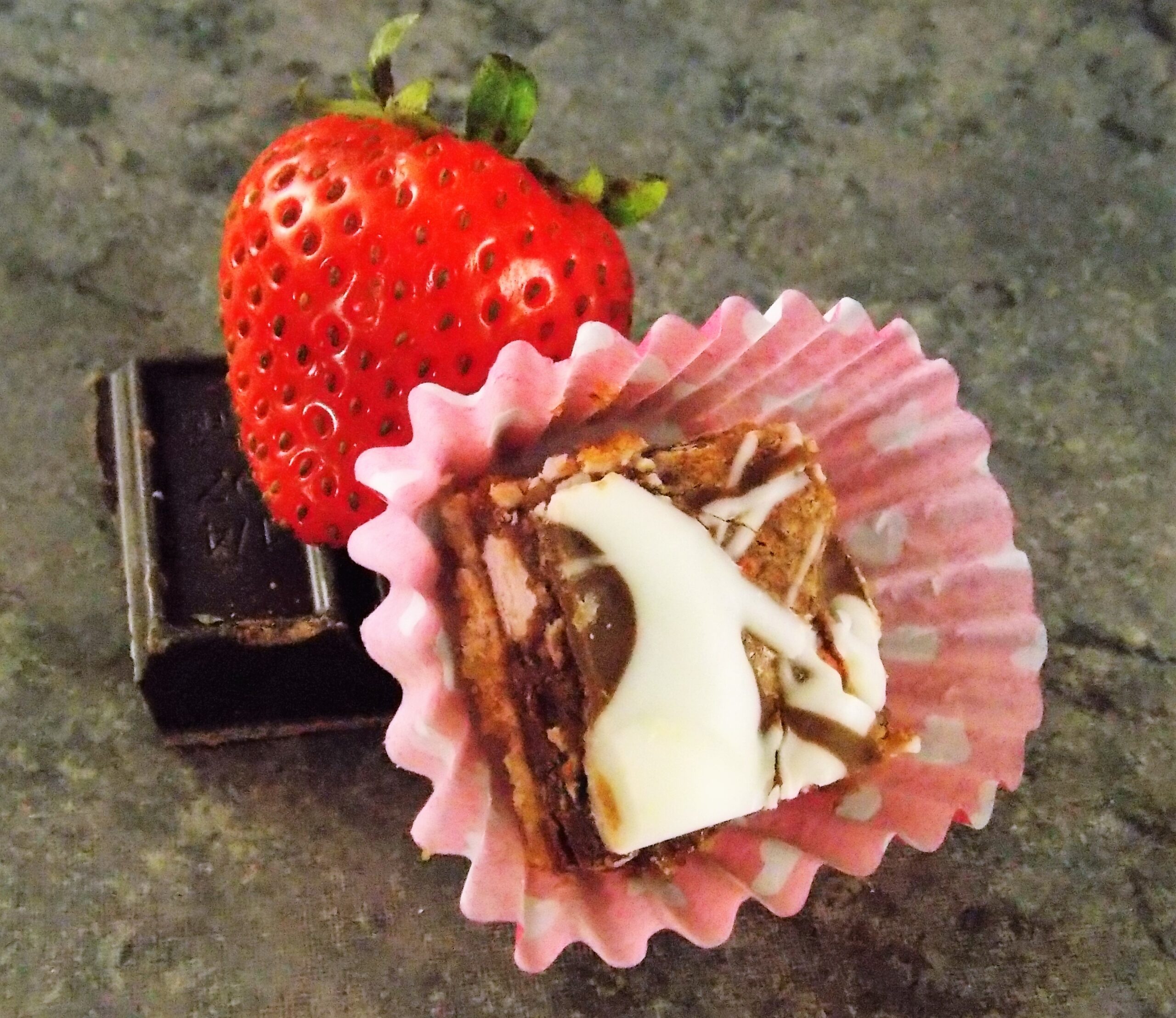 Traditional flavors like Chocolate Strawberry with taste of dark and white chocolate and juicy strawberry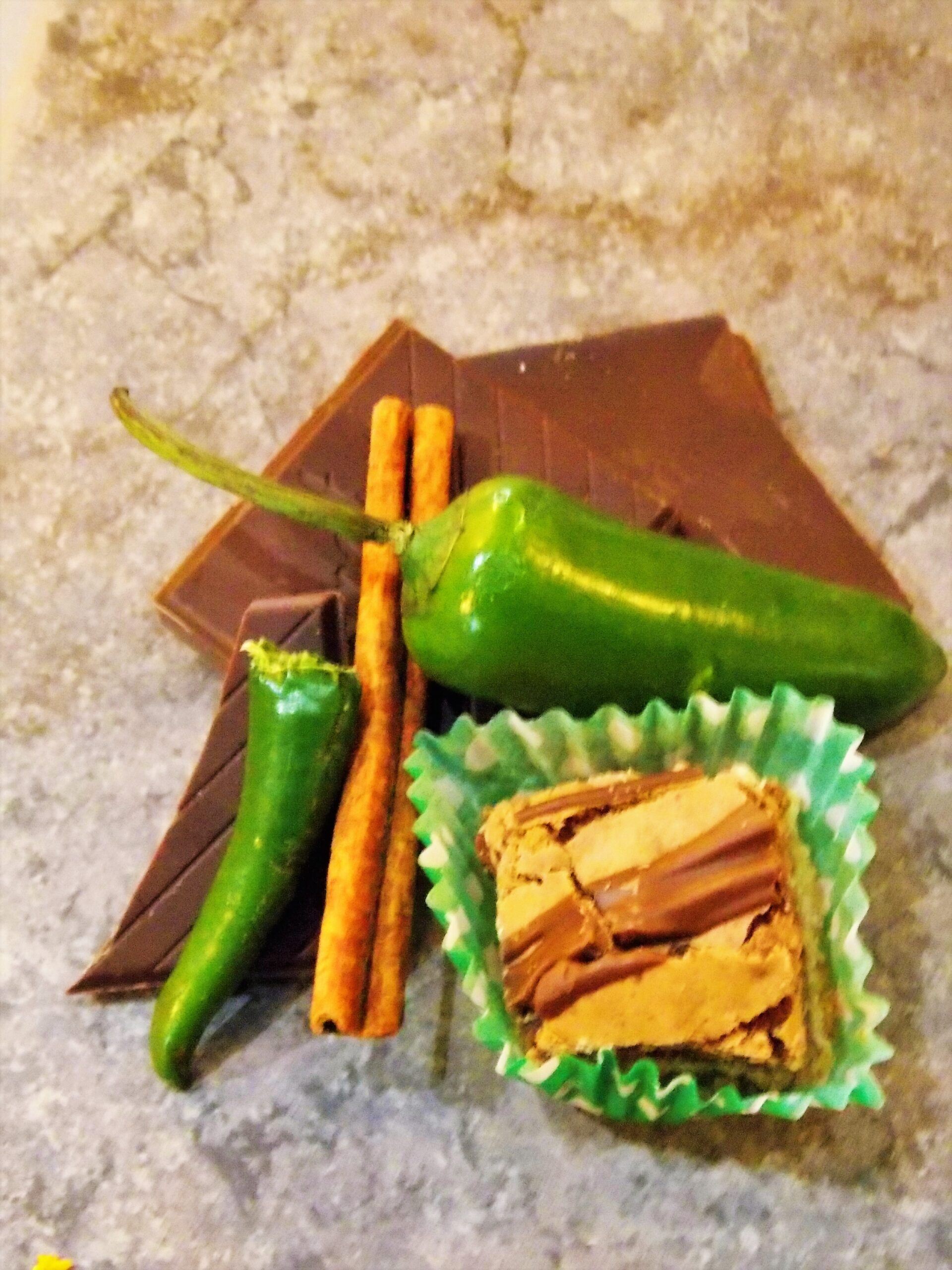 Adventurous flavors like Jalapeno Mole with the taste of milk chocolate, cinnamon, and jalapeno!